Get Rid of
Infestations Once and for All
Expert Mold Removal Services and Water Damage Restoration
Specialized
in a Wide Range of Mold Remediation Methods
Exposure to mildew and mold can lead to various respiratory problems. That's why at Quest Air Mold Remediation, we have a team of experts who will help you get rid of these infestations through our services.
Additionally, we sanitize various areas of your property, such as basements, attics, and crawl spaces.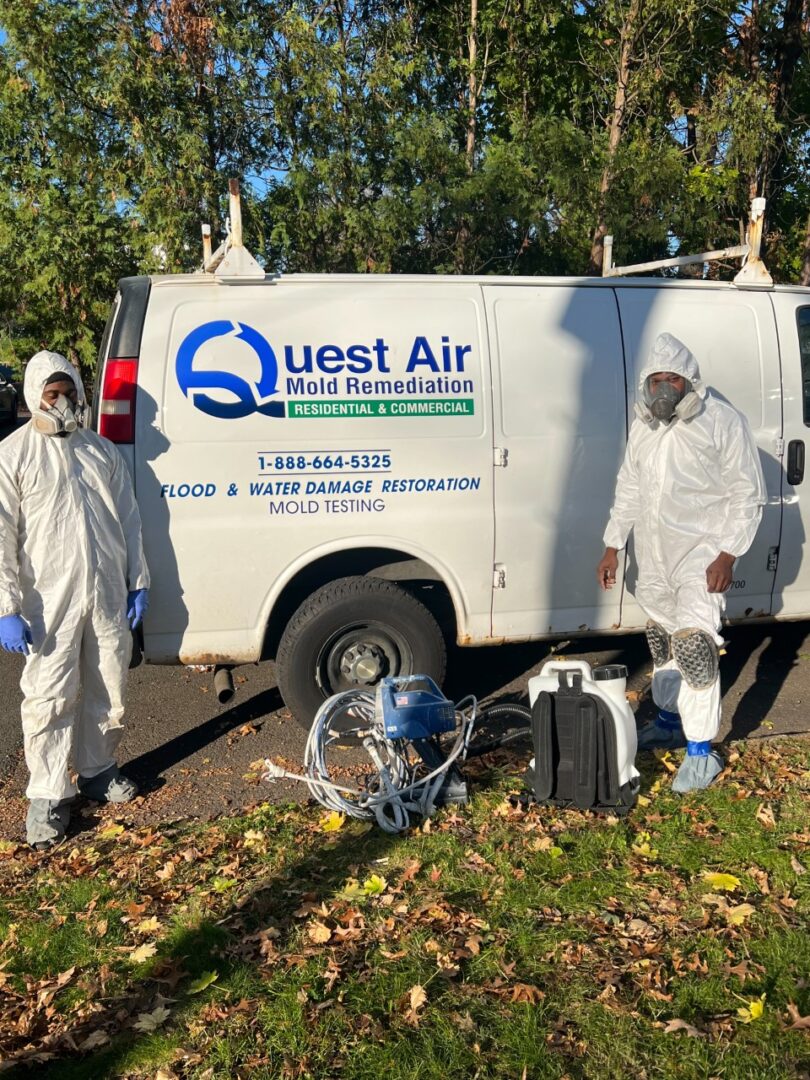 Quest Air Mold Remediation is an owner-operated company providing mold removal and remediation services in the entire New Jersey. Our main office is located in the municipality of Princeton. We are also fully licensed and insured.
We'll be with you throughout the process to ensure we achieve your desired results. Every project also comes with a warranty of between one to three years.
Our experts use the most effective methods to help remove these infestations.
We use a variety of products to ensure a safe and odorless process during our treatments.
Aside from mold remediation, we also provide other services, such as water damage restoration, construction cleanups, and sanitizing services.
Our managers and inspectors provide quick appointments and offer in-house private financing. We always make sure to work around your budget through our competitive rates.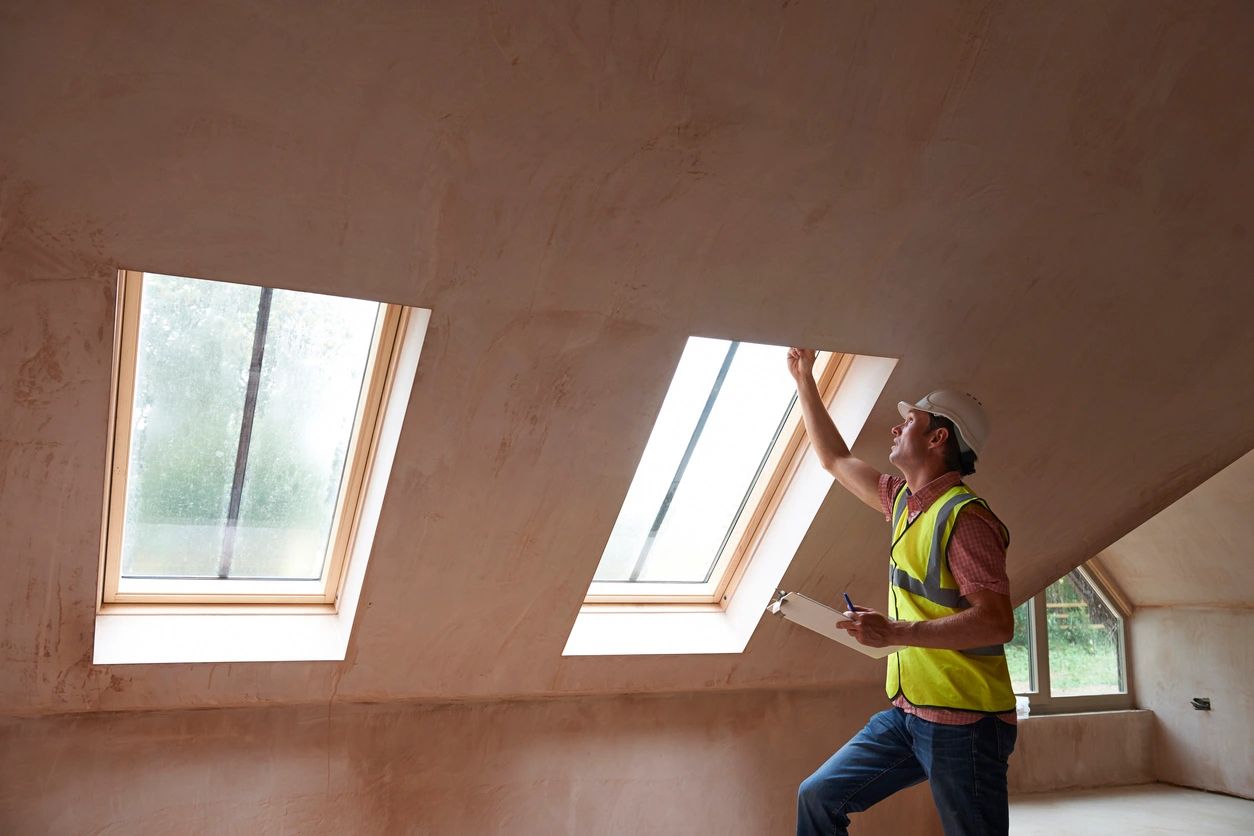 Get
Rid of Mold and Water Damage
Quest Air Mold Remediation is here to help you address these issues at your property. Browse the site to learn more about our services.