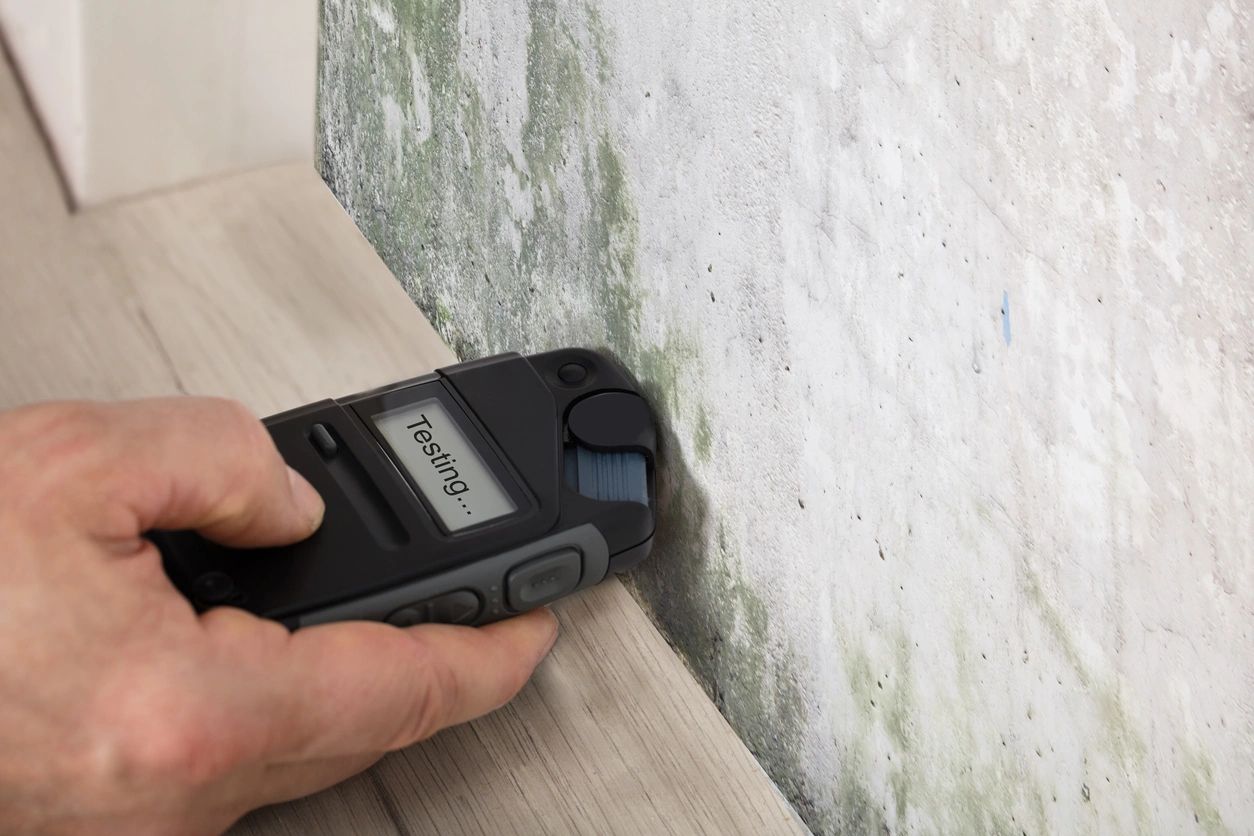 Trusted
Company in Mold Removal Services
Quest Air Mold Remediation is an owner-operated company providing expert services in Princeton, New Jersey. We've been helping various clients get rid of infestations from their properties for more than 12 years.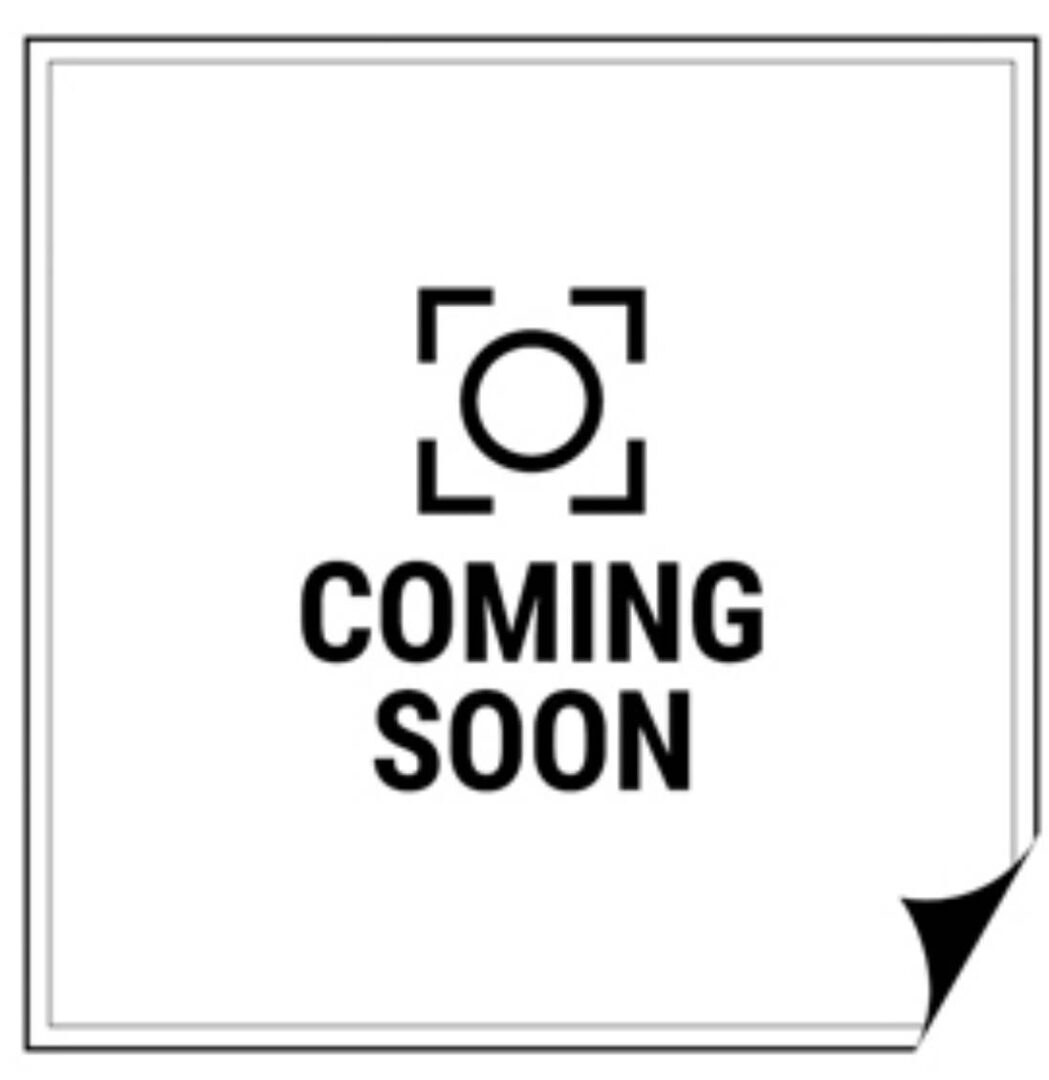 Get
in Touch With Us Today
No job is too big or small for us. Talk to our team of mold removal experts at Quest Air Mold Remediation to schedule an appointment and learn more about what we can do for you.